Last year's MakerEdTO Conference was a big success with 150 people attending a "By Teachers For Teachers" PD event. There was an inspiring keynote, a dozen workshops presented and lots of collaborative time spent with teachers teaching teachers about MakerEd in their classrooms. This year we hope to build on that success! We have a new larger venue and are inviting YOU to present at MakerEdTO 2018 on Thursday July 5th, 2018 at the York School, Middle/High School campus.
Learn More
There are three different ways for you to bring your ideas, skills and experience to share with other teachers at the conference:
HANDS-ON WORKSHOPS (55 minutes) - just like last year, small part lecture/ discussion AND one larger part of a hands on activity that give the audience a feel of what you are talking about. These will run throughout the middle of the day.
SPARK TALKS (20 min presentation with 10 min for questions) - lecture/presentation. These will run at various times throughout the day, in an open format (people can drop in and out, these may be in an open space where people pass through).
PLAYGROUND (open-ended time during the day, though your activity does not have to take the whole time) - just like last year, this is an all hands-on activity. It can be attached to a workshop as an extension activity or something on it's own. The organizing committee will create some of these after we see what people propose. We want to let the tool zealots light the fire first. We will also look for volunteers to help each playground activity after the schedule is set.
We offer these different activities so that everyone can get as much as possible from the conference. Not everyone can be be in every workshop and people have different levels of skills and needs. Below is a diagram to help you figure out which format is best for your idea. If you have stuff to bring, please indicate how much. If you need stuff, we can see if that is possible to borrow from others. We may have a vendor to give people the option to purchase stuff so send a detailed list if you think participants should have X.
Please fill out the form as completely as possible so we can make sure that it is a full day of useful, comprehensive workshops for teachers. If we choose your activity, we will follow up with you with more questions and help you make it a big success.
Deadline - April 30th, 2018 (the earlier, the better)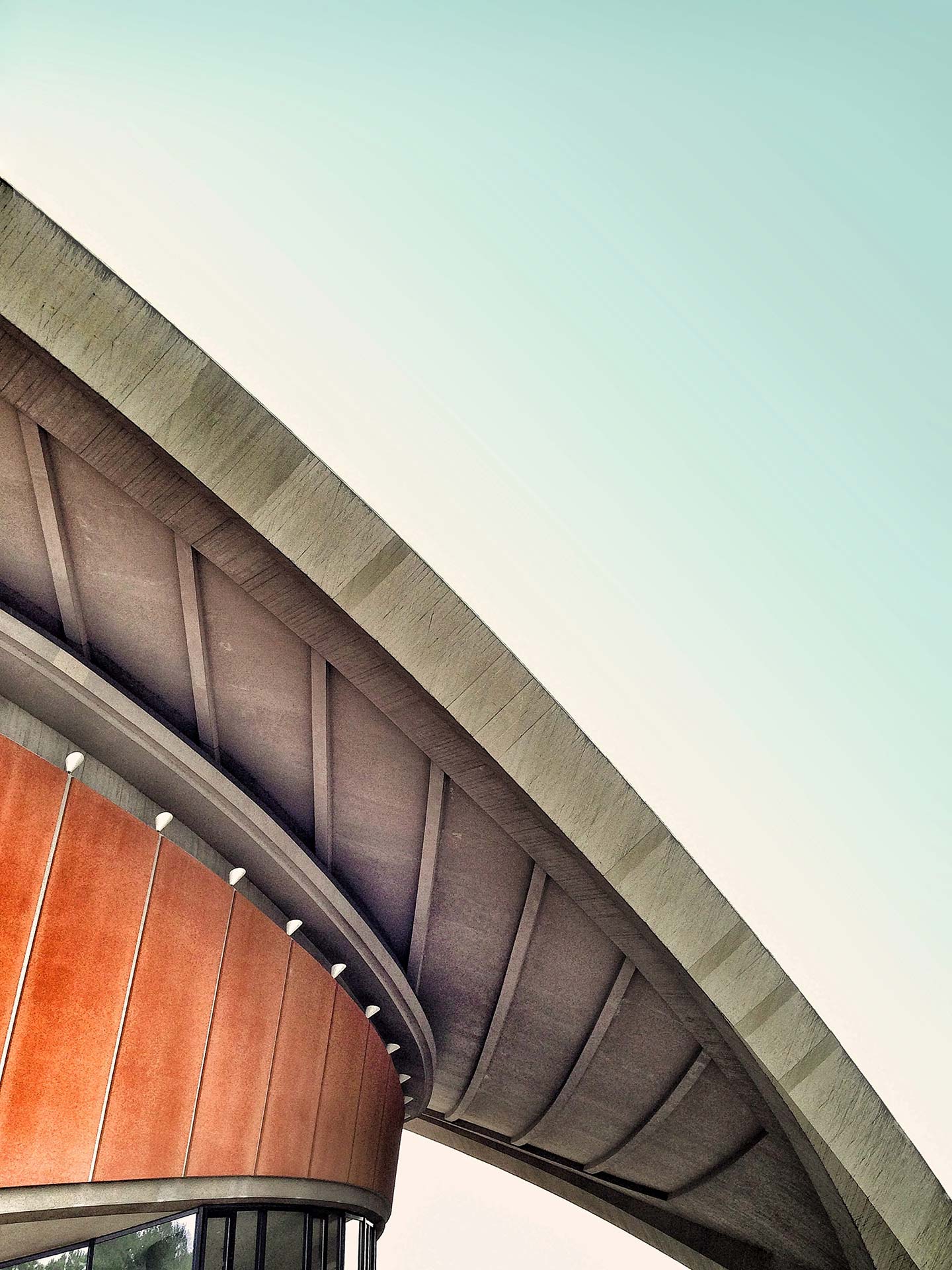 Next Steps...
Please follow the link and participate in the 2018 MakerEdTO