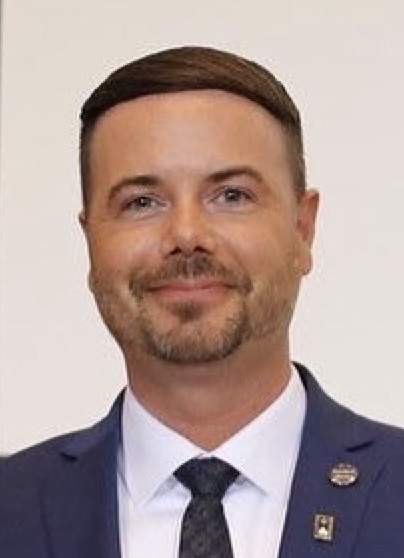 LEE MARTIN
EDUCATOR, CONSULTANT, PROFESSIONAL RISK-TAKER
Lee Martin is an Elementary Teacher and Makerspace Instructional Coach in Niagara and an Instructor for the Faculty of Education, Brock University, in Ontario, Canada. An award-winning educator, Lee empowers educators and students to see themselves as daredevils who take risks, solve problems and make a better world. Lee is also a consultant and researcher who has supported educators and companies from around the globe on diverse topics such as makerspace, coding and robotics, digital citizenship, and supporting young mathematicians. Finally, Lee is a passionate advocate of equity in education and demonstrates this commitment through his COMPUTERS4CHANGE charity which seeks to provide greater accessibility to educational technology for students and educators across Canada.
Risk Takers Wanted: Becoming The Daredevil Your Students Deserve
Warning: Attendees of this session may experience a significant increase in student engagement, feelings of extreme job satisfaction & play a greater role in shaping the future. Be fearless & explore how adopting a daredevil's mindset & practice will empower you to take the risks that create a classroom that is a life-changing experience for your students. Join award-winning educator Lee Martin for a high-octane, entertaining & inspirational extravaganza that will transform the way you look at your role as an educator & experience powerful examples on why risk taking is so crucial for us all.