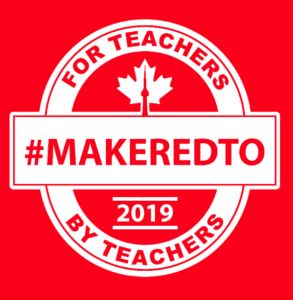 Our Approach
We work together to change the way we think about teaching.
Our Story
A group of teachers discovered they shared their love of Making and began a long conversation that turned into MakerEdTO.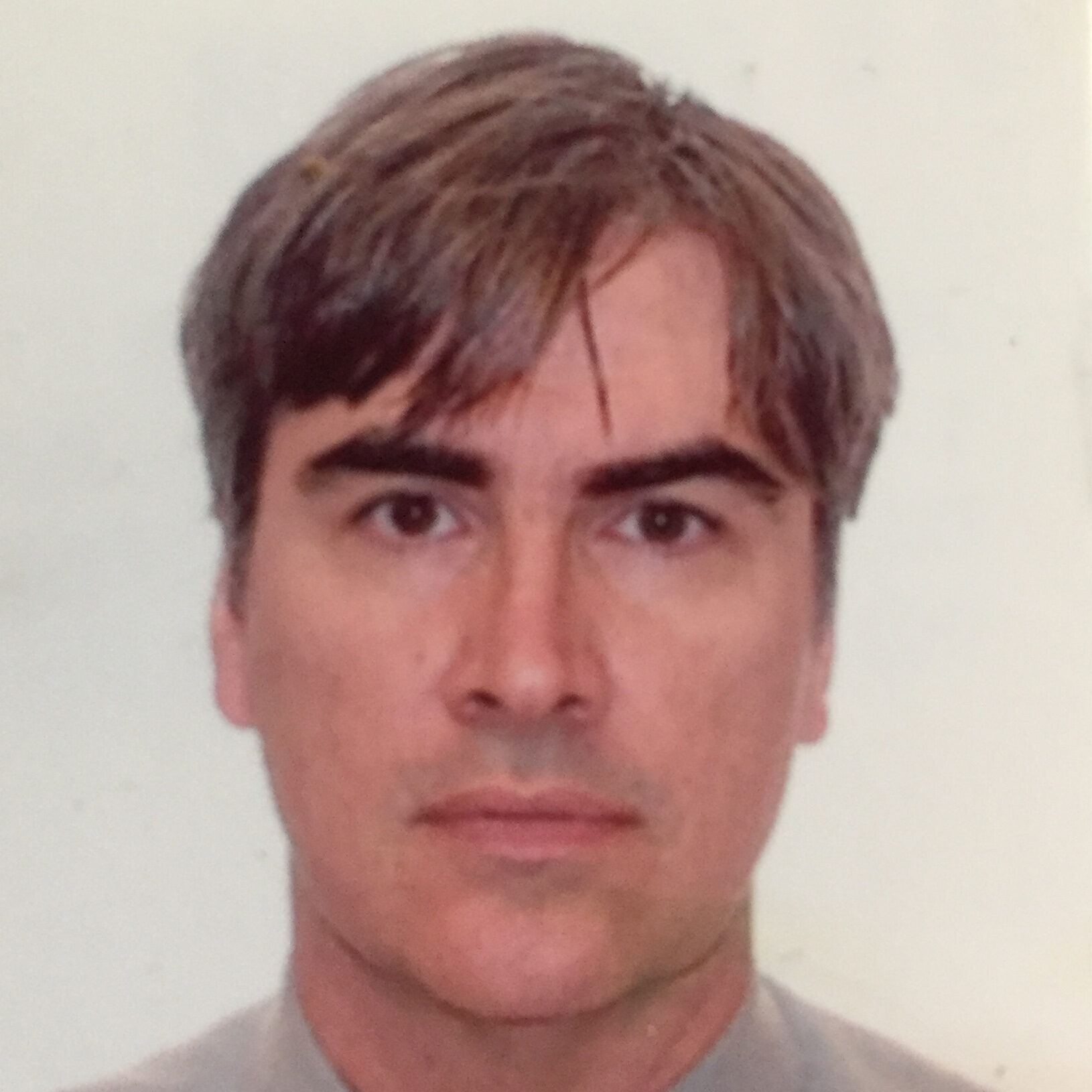 TIM COOPER
Tim Cooper teaches IB Design in grade 6-8 and in the MS/US technology coordinator at the York School, a K-12 independent school in Toronto. He has taught for more than 20 years in Toronto and New York City at a number of independent and public schools in design, technology, computer science, English and other subjects as well as working with teachers from k-12 to integrate techie and makery things into their classes.
Tim has an MA and MEd in Instructional Technology from Teacher College, Columbia University. Tim has presented at many conferences, both internationally and locally. He has developed computer science, making and robotics curriculum for The John Hopkins Center for Talented Youth, Lego Education, Vision Education, the International Baccalaureate and other organizations. In past and present lives, Tim was/is a teacher (English, humanities, computer science, and technology subjects), programmer, ebook developer, staff developer, curriculum writer, kayak guide, and horticultural technician in the old World Trade Center in NYC. After moving to Toronto five year ago, he sought out like minds and was a co-founder of MakerEdTO to foster maker educational methods in schools, network, and steal/hack/reuse cool ideas from the great minds he has met.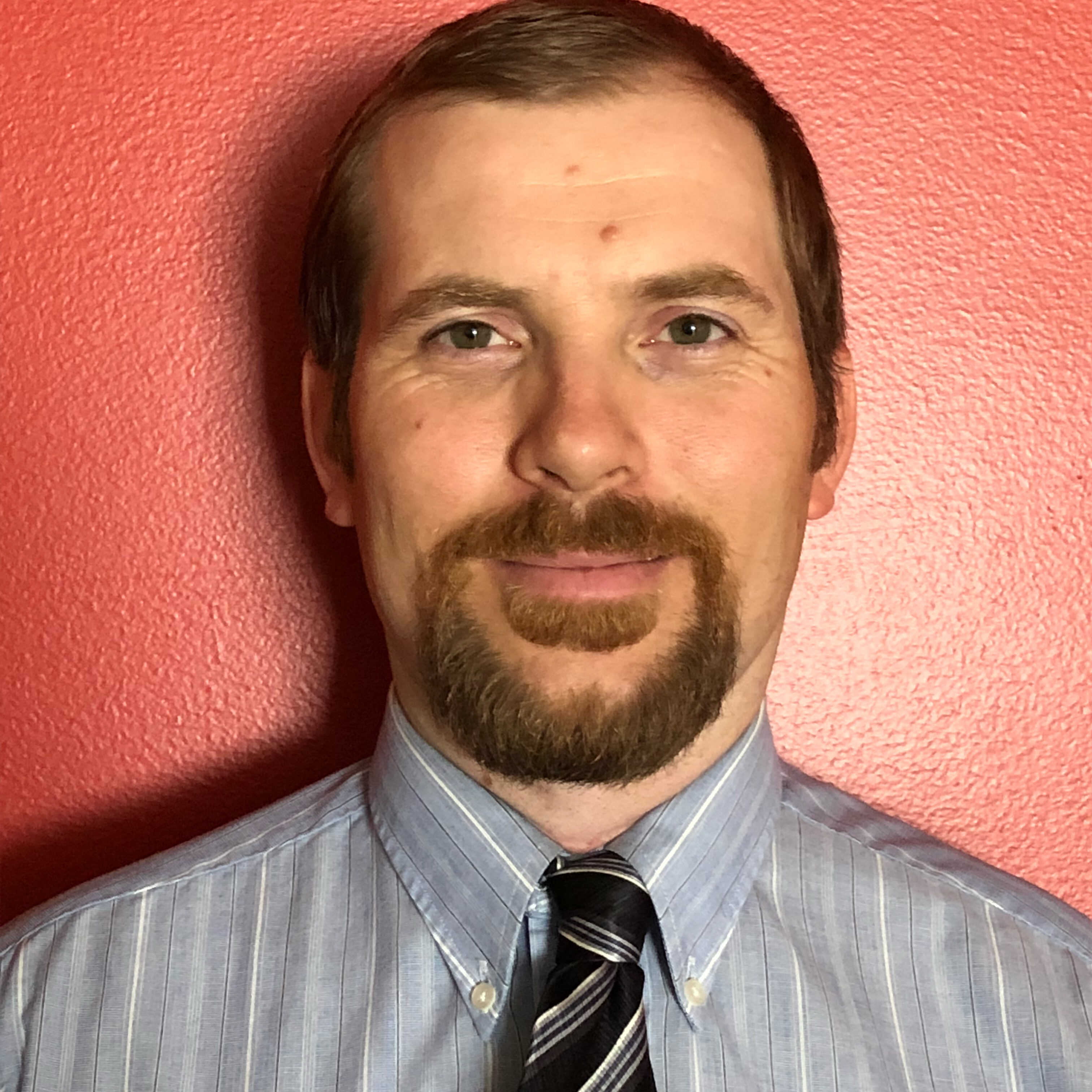 DAVID HANN
David Hann teaches 8th grade math and 6/7/8th grade Design & Technology at Donview Middle Health & Wellness Academy, a public school in Toronto, Canada. He was the first teacher to pilot a 3D printing program in a Toronto middle school, complementing his existing Design & Technology program in a wood/metal shop. In 2014 and 2015, David and several colleagues collaborated to have 8th grade students build pinball machines using Makey Makey and Scratch for a cross-curricular final project (covering Math, English, Science, History and Geography). He has presented this project at conferences and Maker Faires, including the 2015 World Maker Faire in New York. David is one of the co-founders of the MakerEdTO group, which organizes a summer maker conference for Toronto/Ontario teachers, and facilitates the development of educators maker skills and professional network. He holds two bachelor's degrees from the University of Toronto, in Education, and in History & Philosophy, and has additional qualification as a Design & Technology specialist teacher.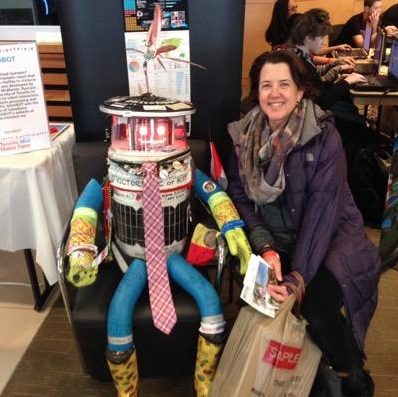 TERESA ALLAN
Teresa Allan has been teaching gifted students at Denlow Public School for the past 7 years. She has taught in a variety of grades and schools within the TDSB. She likes to take the position of "lead learner" in the classroom which looks like organized chaos as students work their way through whatever new adventures that appear - linked to the curriculum of course! Teresa is a natural tinkerer and is drawn to design thinking, making, knitting, and all hands-on activities. She has degrees in psychology and business administration. She is a co-founder of MakerEdTO; her main job there being to organize the other great makers in the group.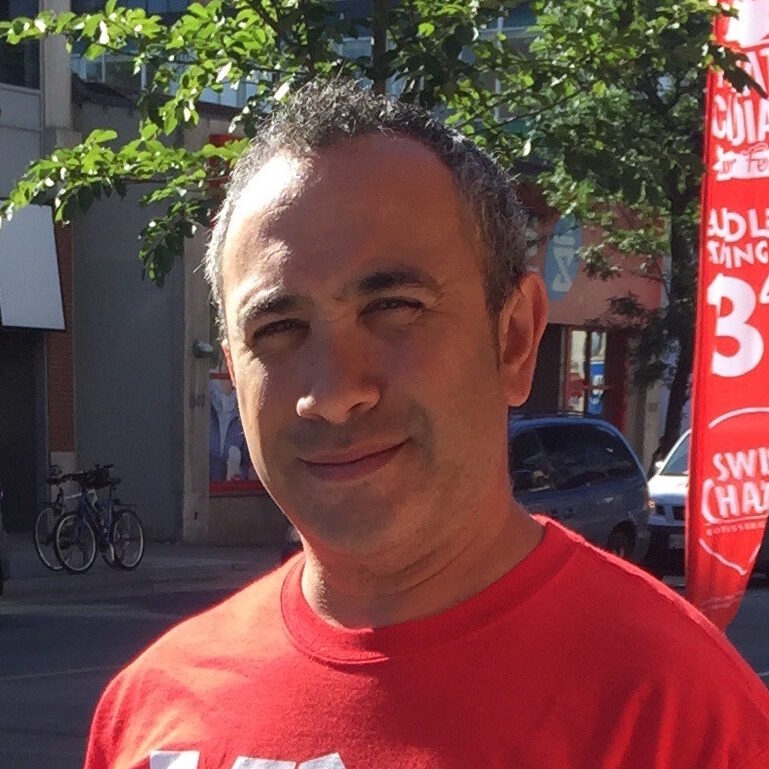 MICHAEL VAISMAN
Michael has always reinvented himself and his program throughout his life.  Always excited about new technologies; his familiarity with a wide variety of programmable circuit boards and understanding of different software gives students in his programs amazing opportunities to Design, Build and Play.  He has presented at STAO, Google Camp, and MakeredTO and ran his own STEAM camp. Michael is also a father of 3 and a contributor to his extensive professional learning community through Twitter and Youtube. He always makes time for his family, friends, colleagues and students.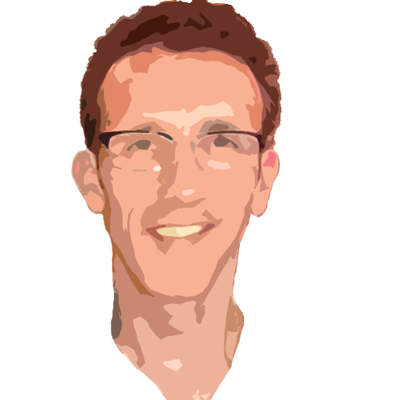 RAY MERCER
Ray has been involved with integrating technology and the design process into his classroom, as well as supporting other teachers, since the beginning of his career in the U.K. This has lead the award-winning educator to regularly deliver district workshops, present at Canadian conferences and consult with educators throughout the province. He is currently a teacher with the Toronto District School Board.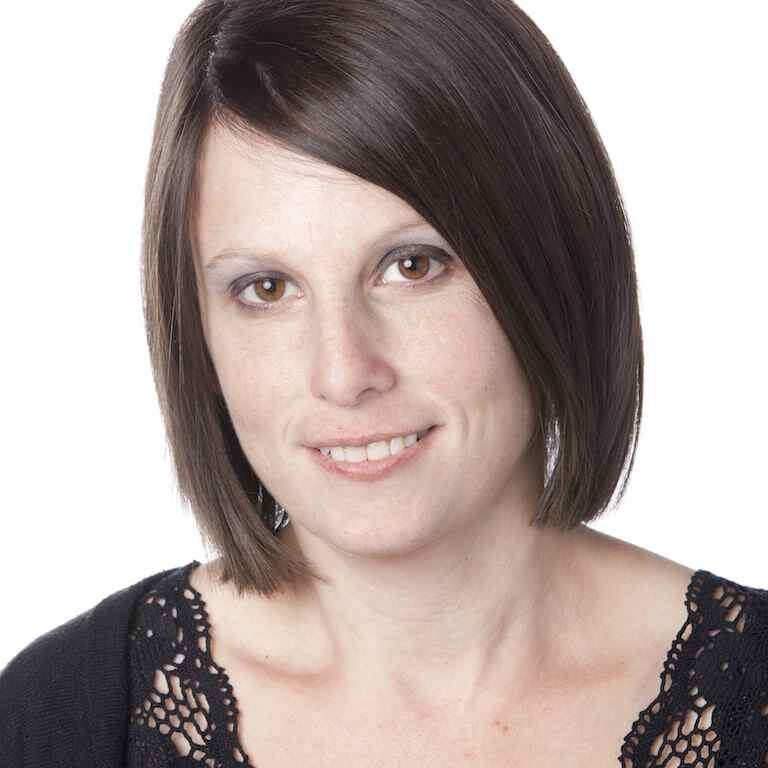 SHARON MOSKOVITZ
Sharon Moskovitz is an Assistive Technology Teacher with the Toronto District School Board. She is an award-winning educator and has presented various workshops within her board and other boards in Ontario training teachers. She has run several workshops on integrating technology into the classroom with teachers.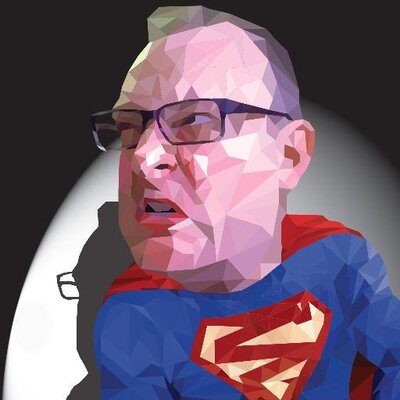 SHAUN GRANT
Shaun loves his family, teaching, and making art in various forms. He is an award-winning educator who always has his hands in many projects (e.g., rethinkthebox.org, CyberARTS, presenting at conferences, etc.). Shaun is looking forward to piloting a new special education program he co-created in the year to come, and he is probably working on the makeredto.org website and/or artwork as you read this bio.  : )

DIANA MALISZEWSKI
Diana  is a teacher-librarian and media literacy educator in the Toronto District School Board. The former Volunteer Coordinator for Maker Festival Toronto, Diana has presented at conferences all over North America on topics such as gaming in education, graphic novels, popular culture, maker spaces in school library, and children's literature. She blogs frequently at 
http://mondaymollymusings.blogspot.com
. Find her on Twitter at @MzMollyTL